The Inspired Unemployed Painting - JACK
All Proceeds Will Be Donated TO R U OK
Let's dig deep and support each other!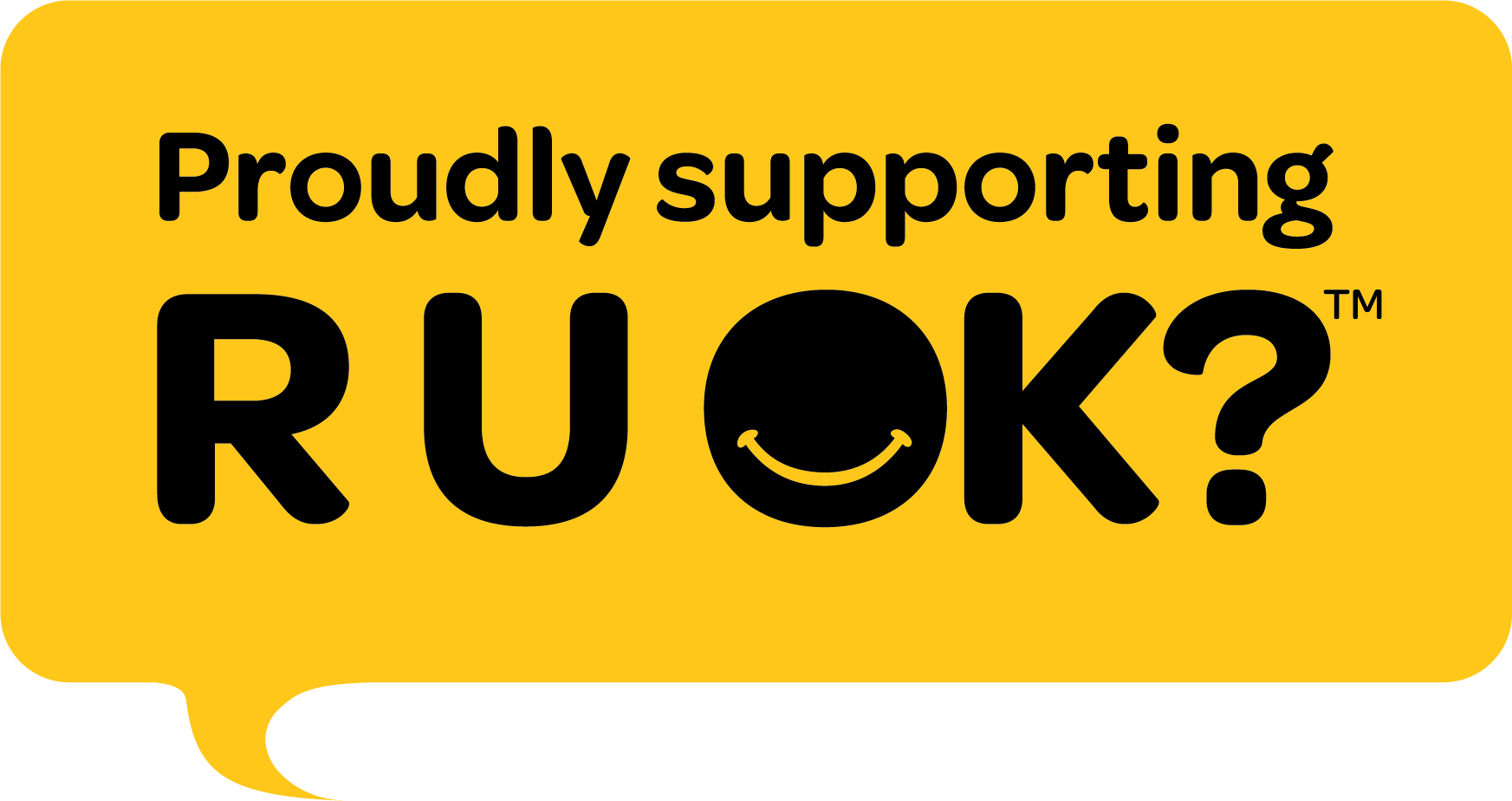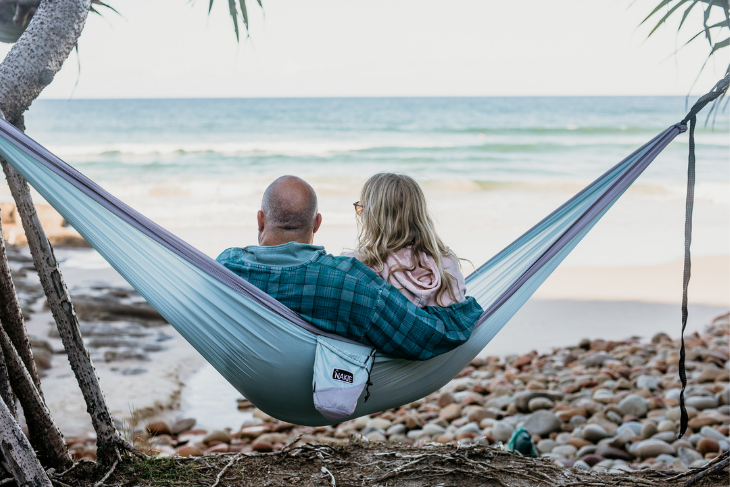 October is mental health awareness month
One in four people will struggle with mental health
It may be you, it may be a mate or a family member. It affects more of us than many realise and it can be so debilitating yet it is something we often try to hide. Help us do our part to raise awareness and support those struggling with mental health conditions.
Frequently Asked Questions